Technical test of Vagary will open!
time:2019-04-28
We're pleased to announce that the first technical test of Vagary is coming soon! This test will open in Philippines only and last for about three days. You can pre-register Vagary in the official website or in our Facebook page.
For players who pre-registered we have prepared exclusive gift packs including numerous golds and 8 free heroes.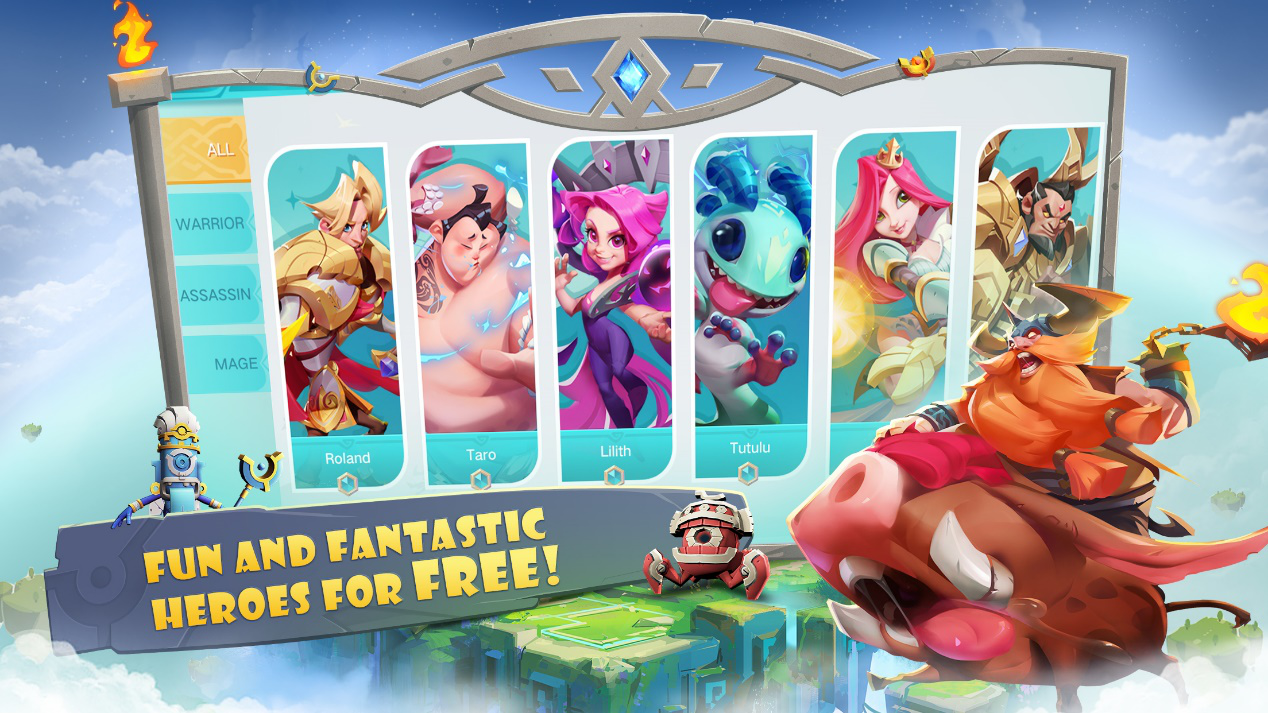 The world of Vagary is mature and amusing, where heroes from various races all are fun and fantastic. In vagary, the scenes are refreshing cartoon-styled which are totally different from other games; heroes have fun and fantastic appearances and skills. In the pre-registration rewards, you can get Lightning newt, Princess Gildan, Sumoman and five other heroes! These heroes can help you beat your enemies and rank higher!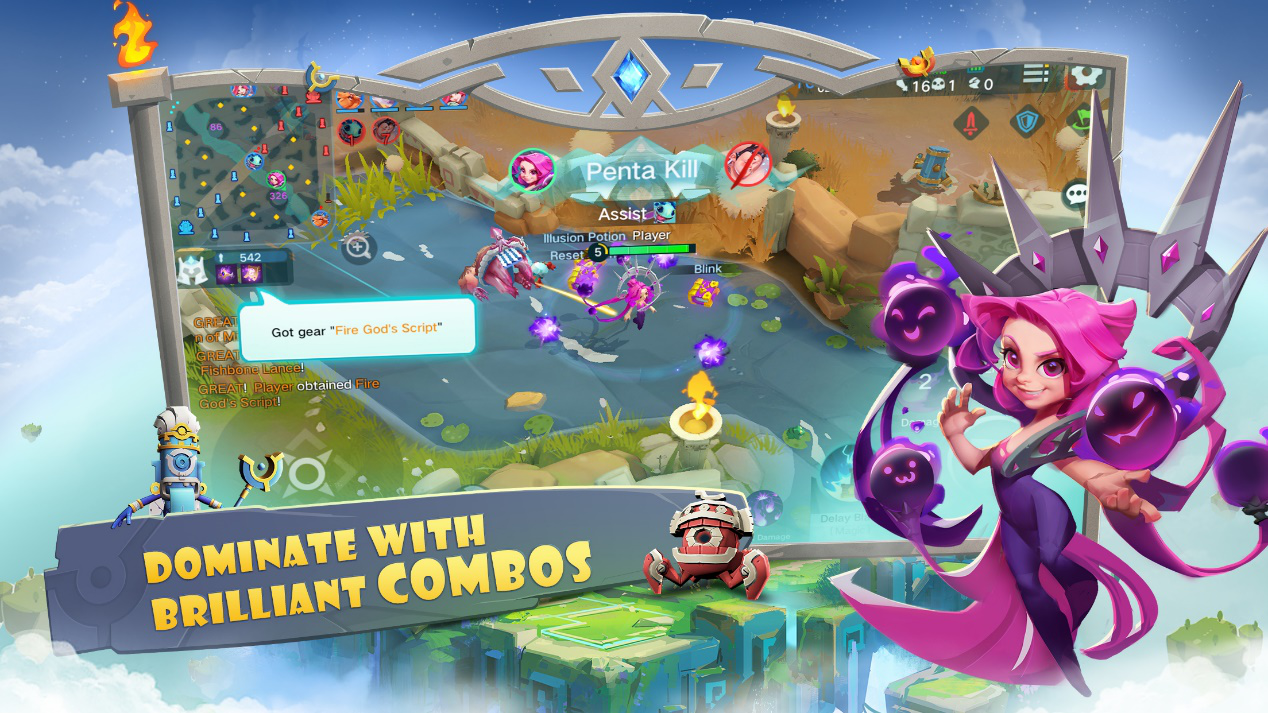 Pick your own special hero and journey out into this fantastic realm with your friends, in this brand-new fun yet competitive experience on mobile that actually rewards you for playing!